Let's talk over Sake
Life is an art, and art is something that should be shared, whether it is looking at a piece of art together, cooking and dining together or enjoying a fabulous party together. Welcome to the Sparkling 'N' Sake international Private Limited, which was established with an objective to integrate Japanese and Indian cultures together to fulfill the 'fabulous' in your lifestyle.
We distribute a portfolio of recognized Sake, Wines and Spirit brands with an experienced and dedicated sales force servicing both high quality restaurants and retail accounts.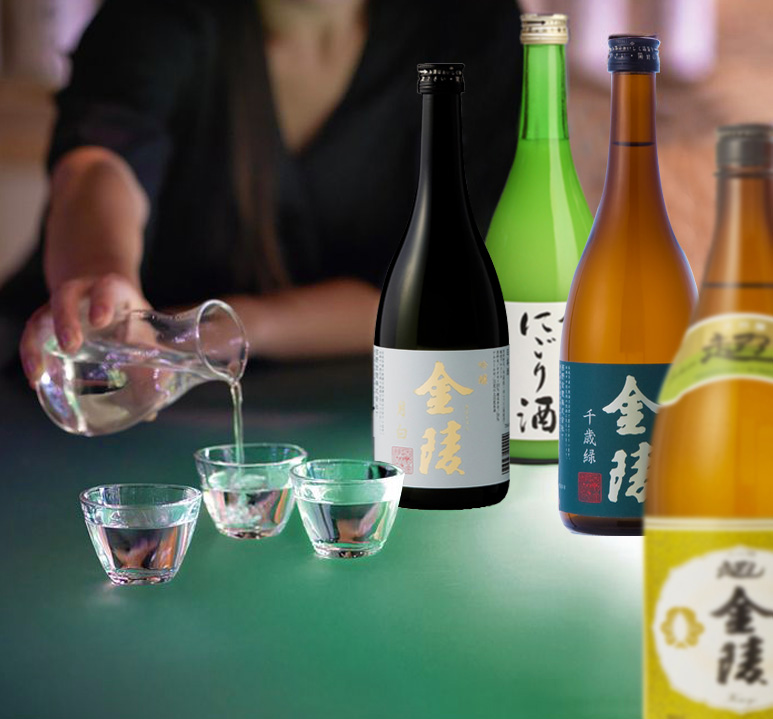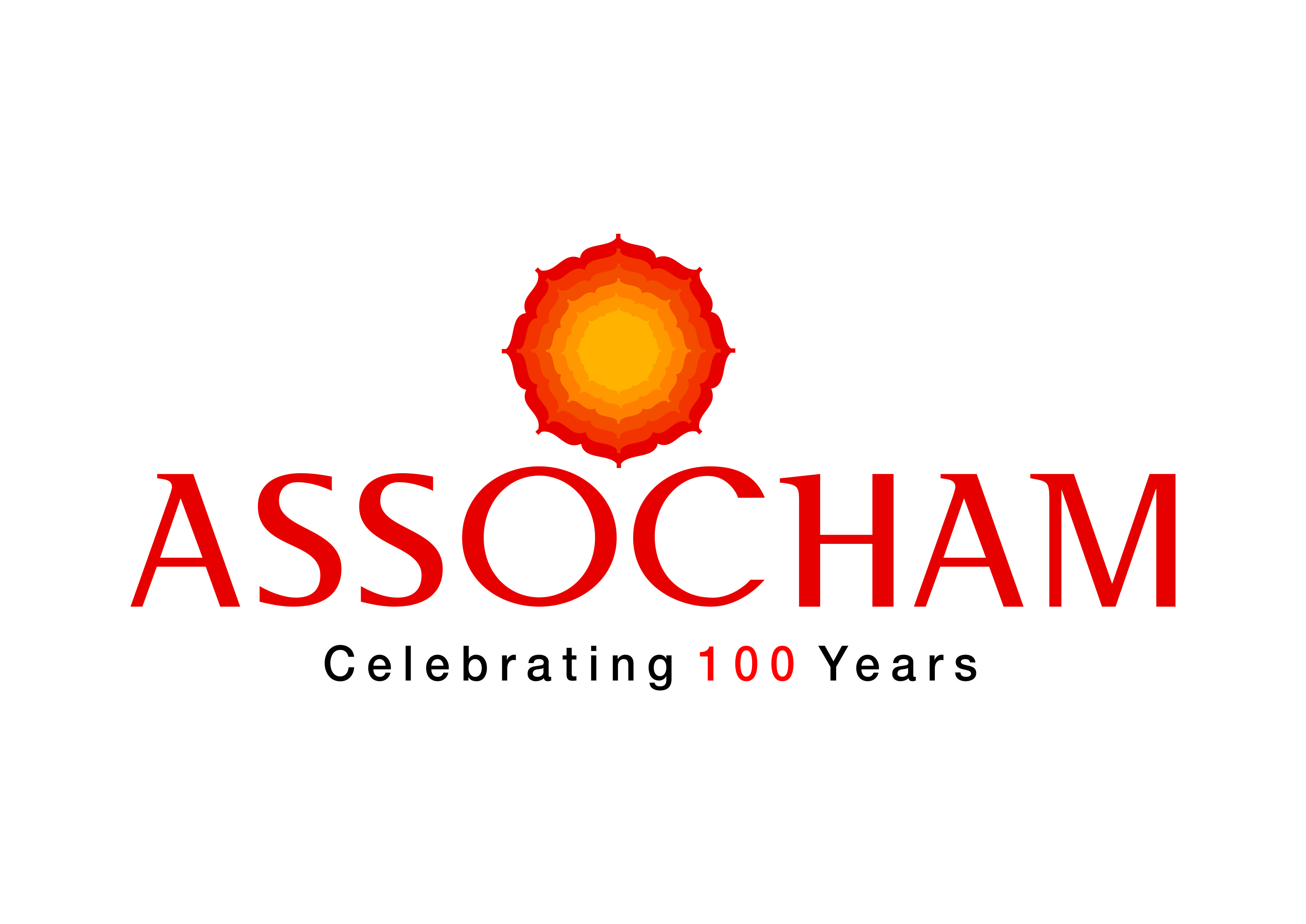 Technical Intern Training Program
Memorandum of Cooperation dated October 17, 2017 has been executed between the Ministry of Skill Development and Entrepreneurship of India and the Ministry of Justice, the Ministry of Foreign Affairs, and the Ministry of Health, Labour and Welfare of Japan, to execute Organization for 'Technical Intern Training - Technical Intern Training Program (OTIT-TITP), with the objective of significantly expanding the bilateral cooperation between India and Japan in the field of skill development.
---
Japanese Food Supporter
We are glad to share that Sparkling N Sake International Private Limited has been appointed as 'Certifying Organisation' and the company's link is available on JETRO's website under Code J030.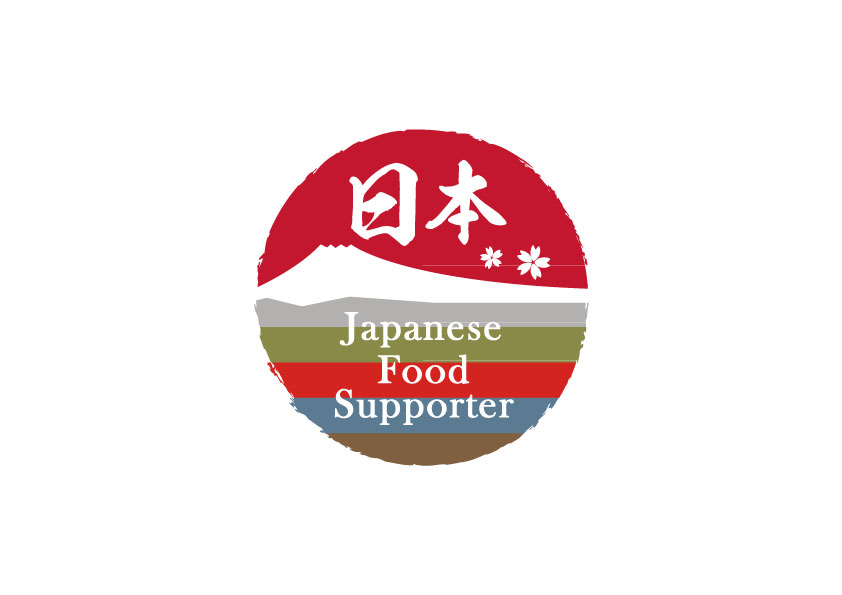 At Sparkling N Sake we are defined
by our history and inspired
by the future.